Digital White Star Bleaching Unit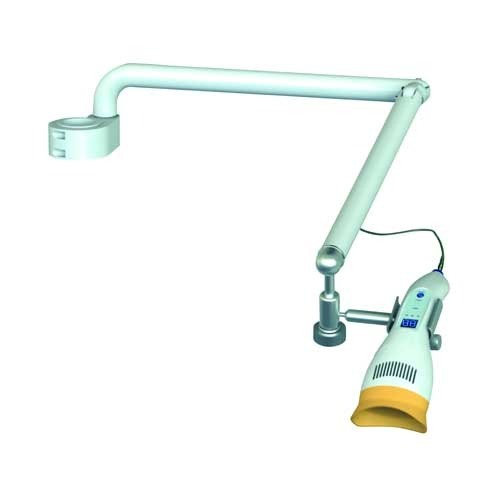 Digital White Star Bleaching Unit
Product Code : B1
Brand Name : Unicorn
Features:
Easy To Adjust At Any Angle Position
6 Pieces High Power Led With Fan Cooling
1-30 Min Adjustable Timer
Wide Led Display Screen
Wavelength : 420- 490 Nm
Light Intensity : 3 Intensity ; Max> 6000mw/Cm2
Input Power: 100-240 V AC, 50-60 HZ
Available in both chair mount and floor mount options
Product Clinical Features:
With wavelength of 420-490nm…process of bleaching in dental clinic can be achieved with ease.
Intrinsic & extrinsic stains removed giving total satisfactory results.
Product Applications:
Useful in dental office for bleaching processes to be carried by the dentist's.
With cold led light, imparting shiny white smile to the patients.